This is
Sitecom
Simple. Steady. Solutional.
Sitecom makes the latest technologies understandable and accessible by providing solutions for all your connectivity issues.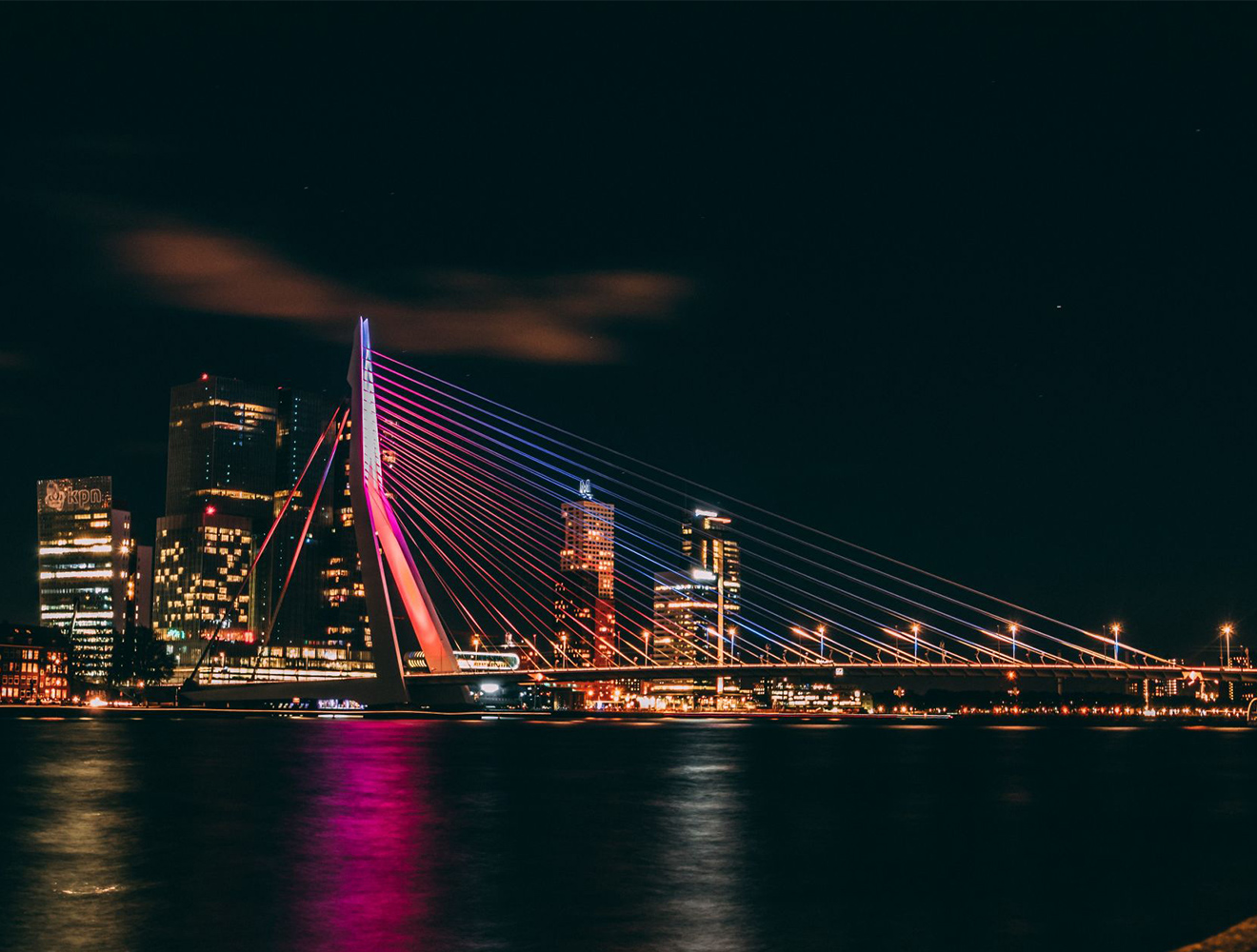 An established brand that is specialised in creating reliable and recognisable connectivity and charging products.
The company was founded in the Netherlands and all products are still designed in the city where it all started: Rotterdam.
Sitecom keeps on responding to the latest trends by creating user-friendly solutions for all new technologies on the market.
History
How it started.
About 25 years ago, Sitecom noticed the technological trend among consumers and responded to it by introducing networking products for home use. Sitecom quit this business right in time; as soon as Internet Service Providers started providing their own router devices,
Sitecom found a way to respond to the changes of time by offering solutions for all new technologies that emerged.

Due to this long history, Sitecom has become an established brand and a true specialist in terms of computer connectivity.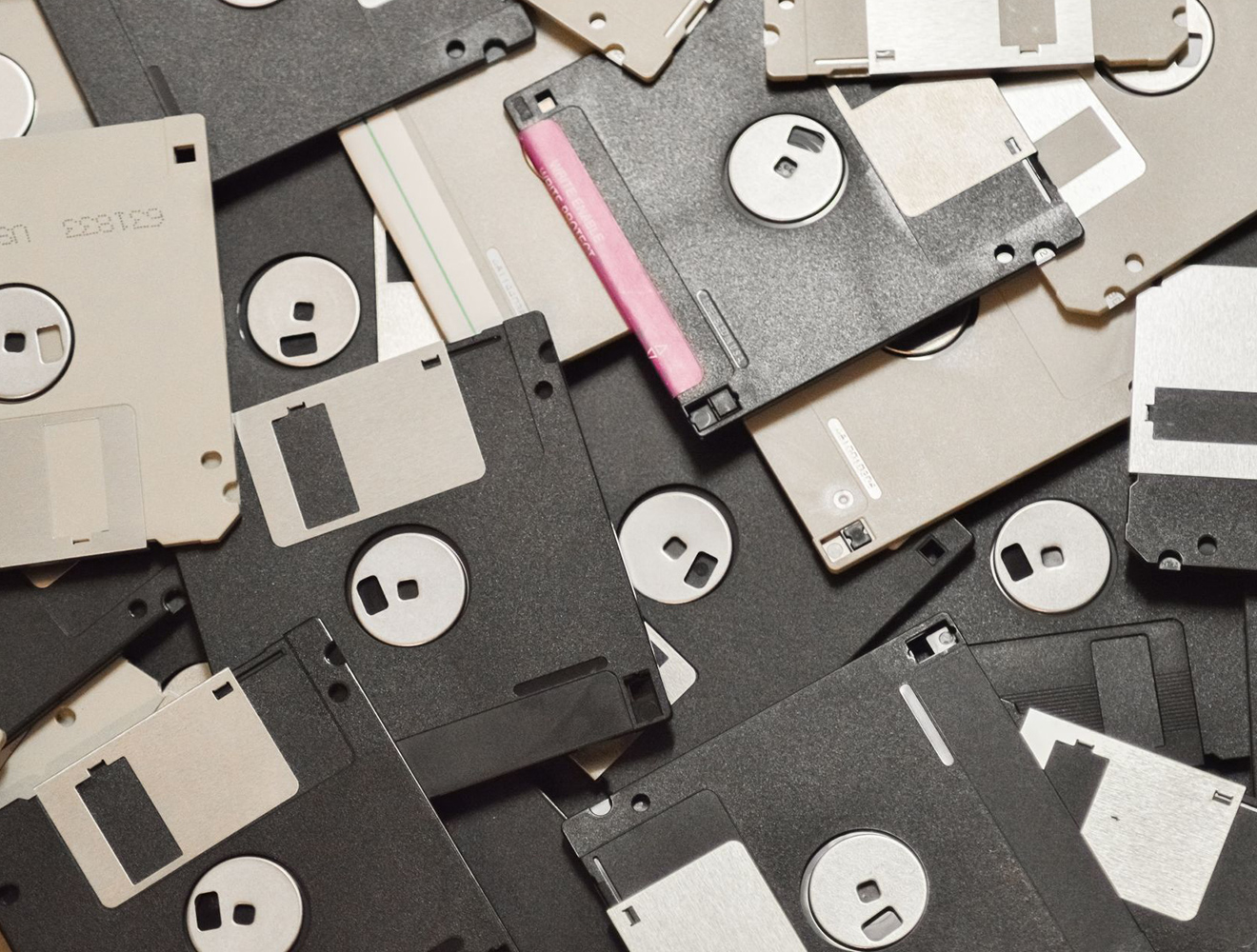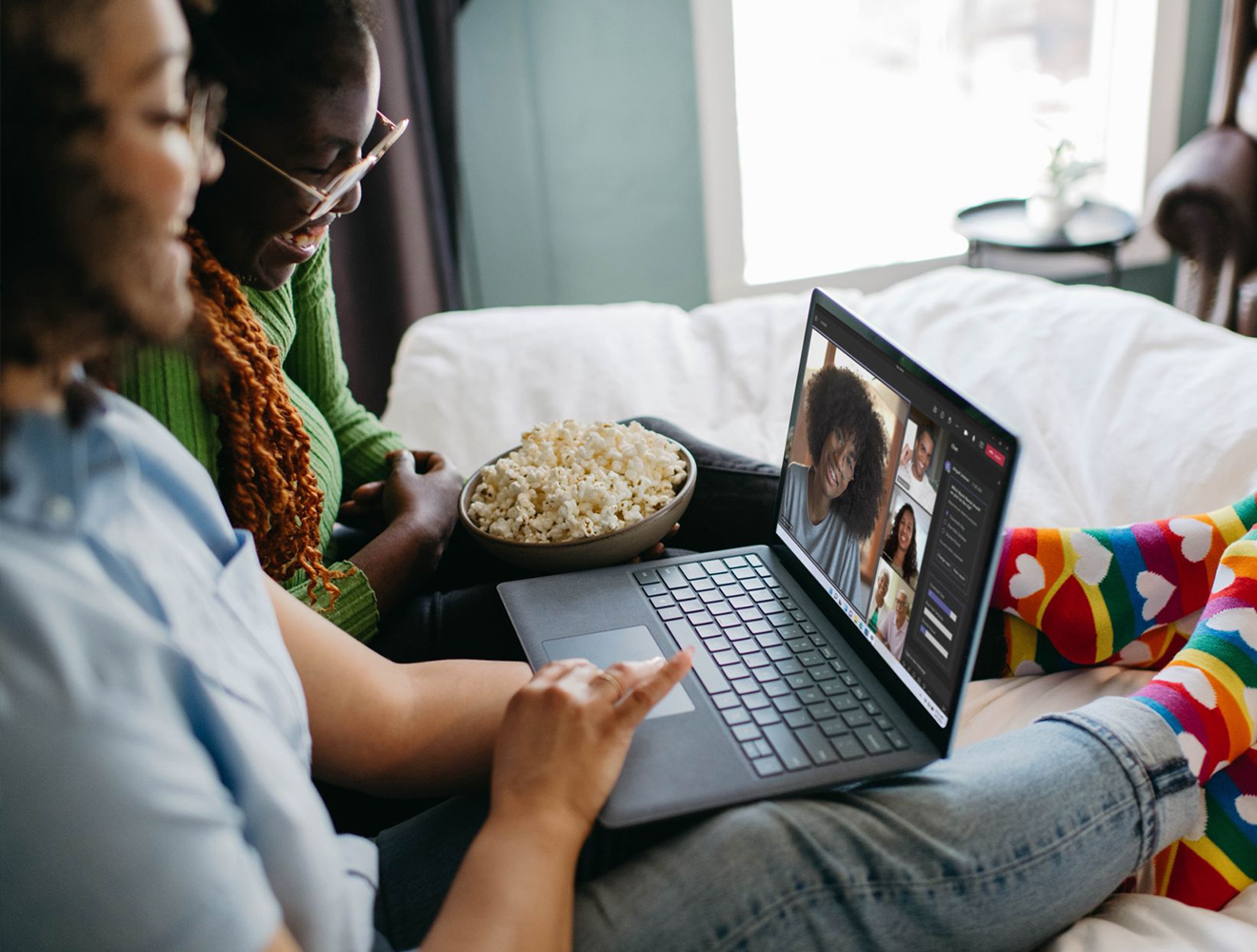 Vision
What we believe.
At Sitecom we feel that today's technologies shouldn't get in our way but enlighten our lives in stead. With solutions that are easy to understand and ready to use for anyone, we strive to reach that goal.
Brand value 1
Simple.
Sitecom equals simplicity. Simple solutions for what may seem complex problems. Always ready to use and understandable to anyone.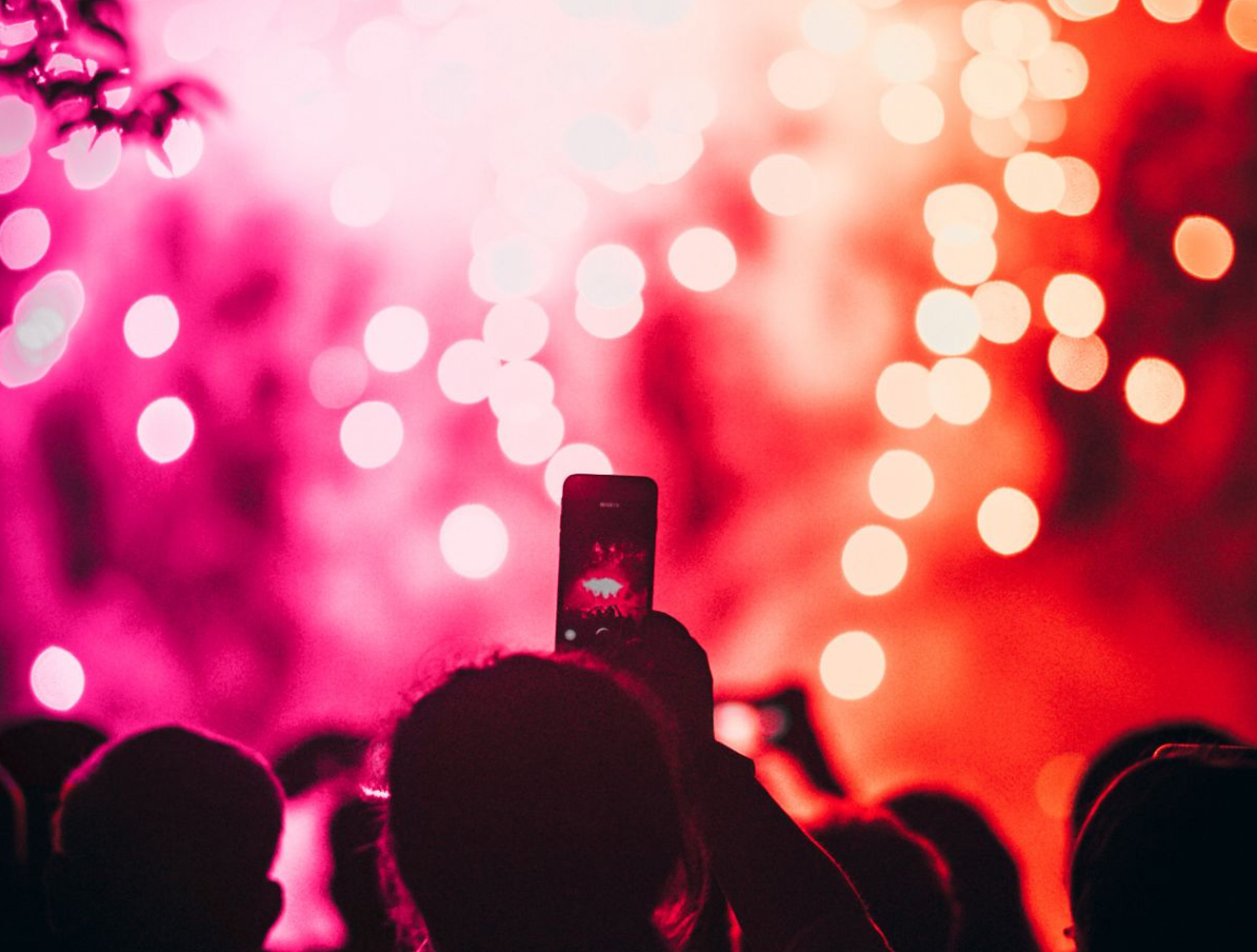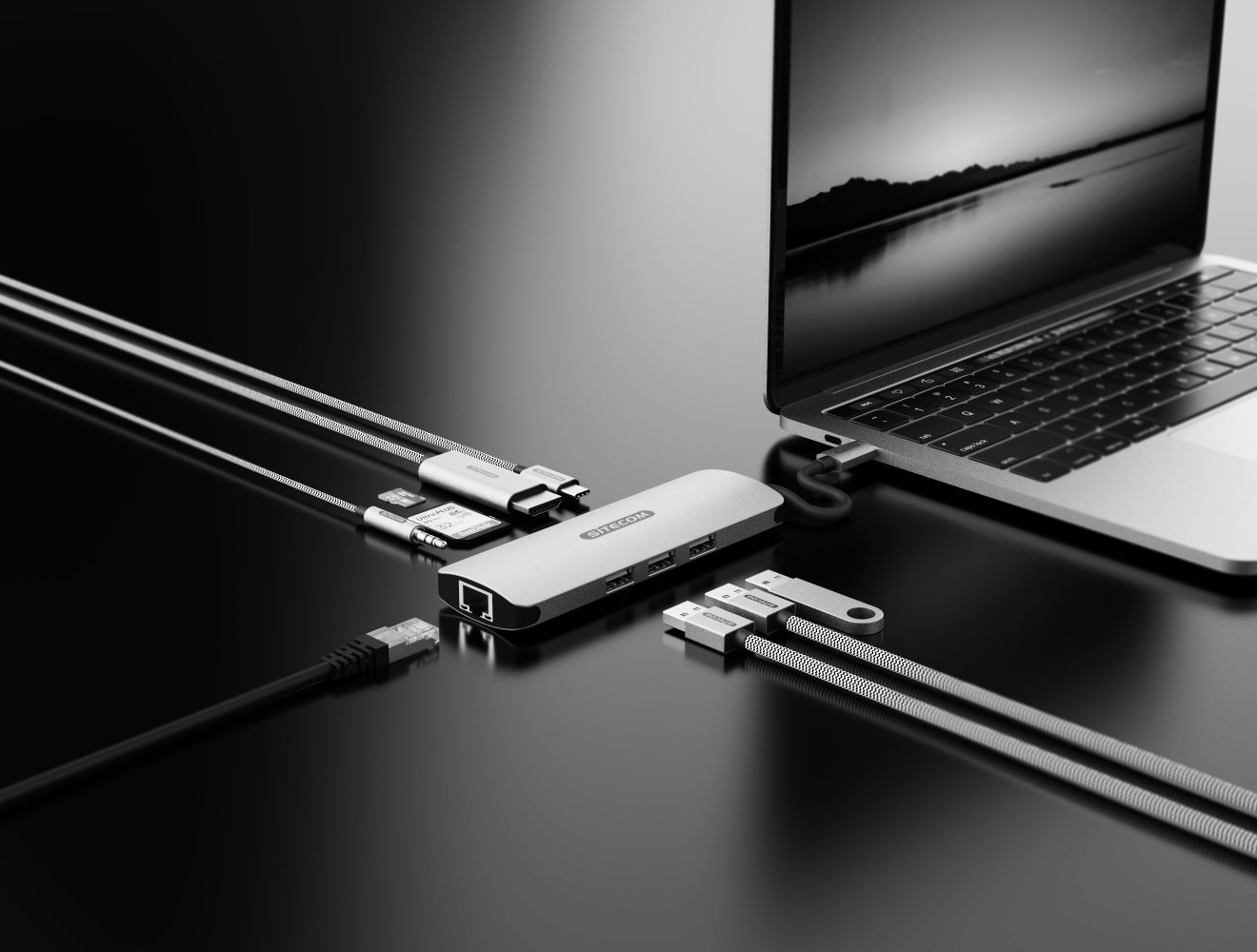 Brand value 2
Steady.
You can trust Sitecom products to be your most reliable solution. They keep your devices safe and have a solid, yet good-looking housing.
Brand value 3
Solutional.
Sitecom is the answer to just about any connectivity question. Whether you're struggling to connect your mobile device to your laptop or your laptop to the power outlet, we are here to save the day.