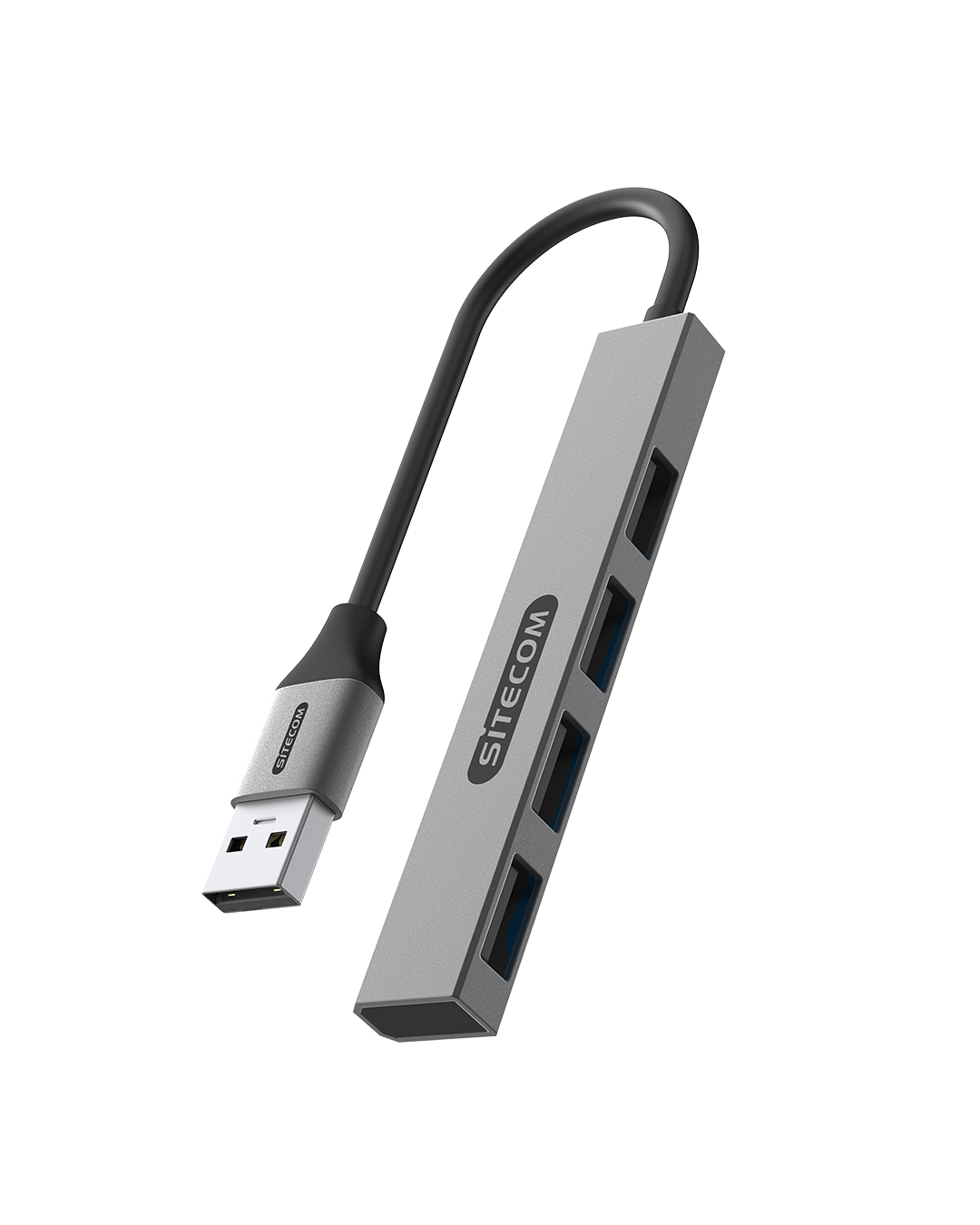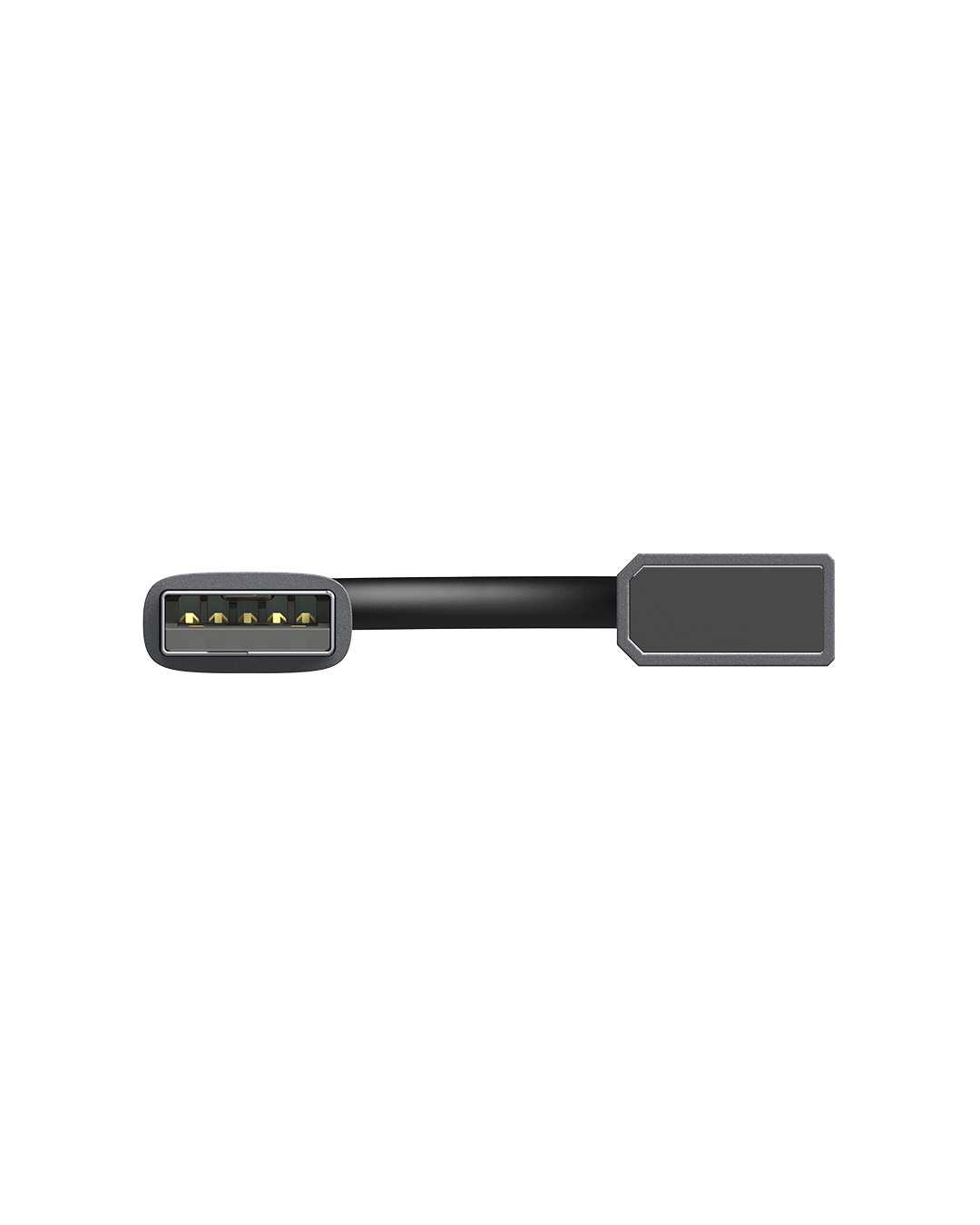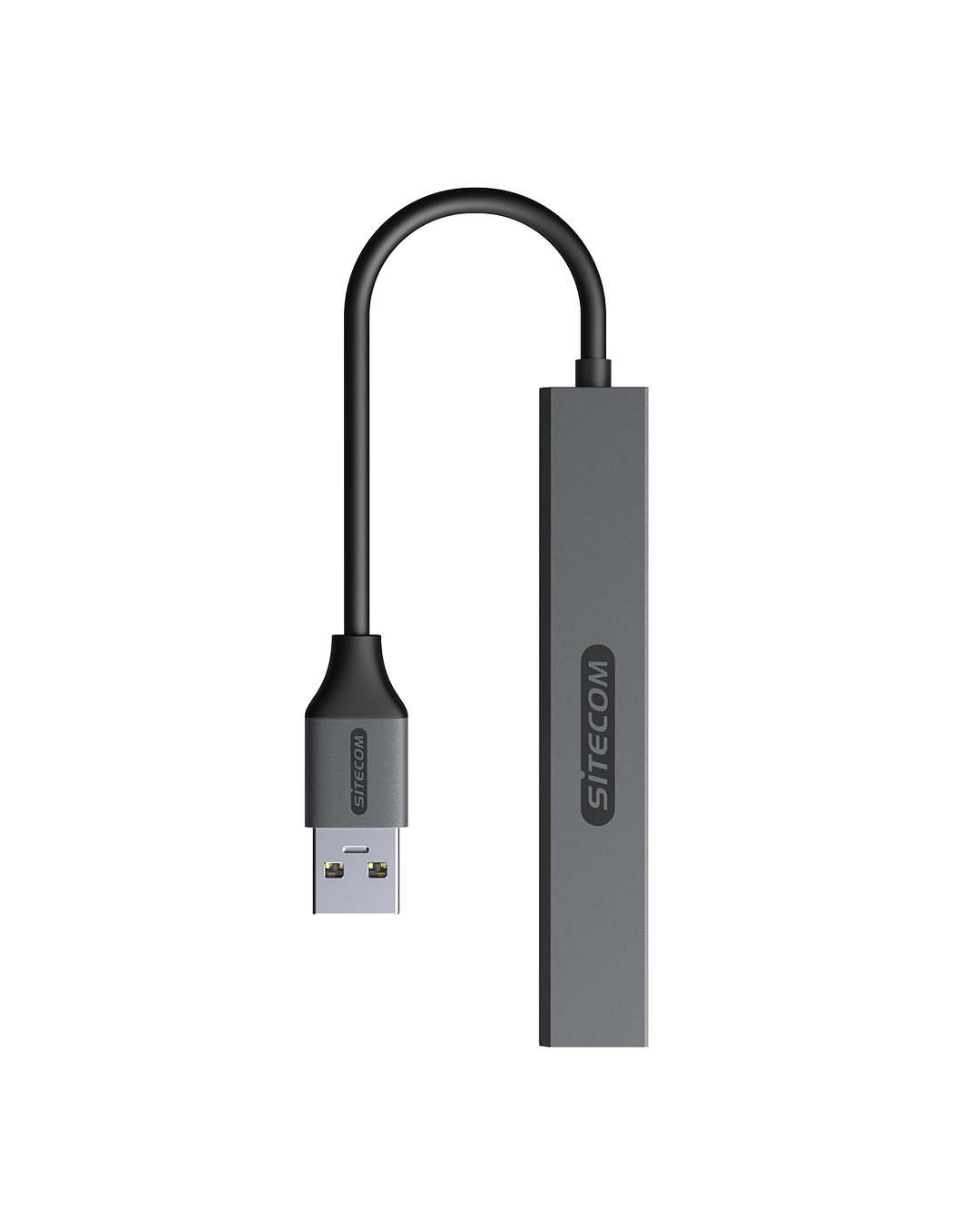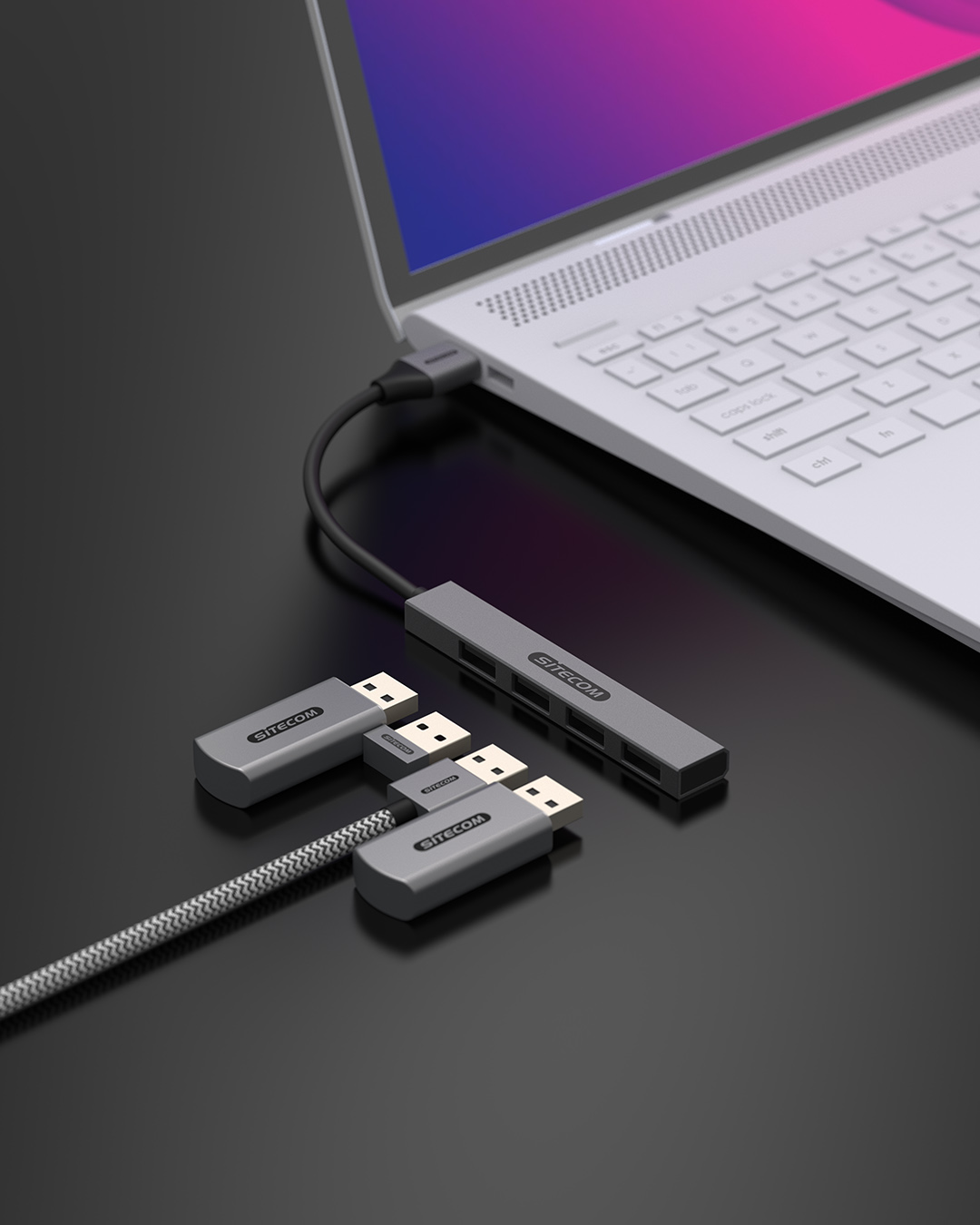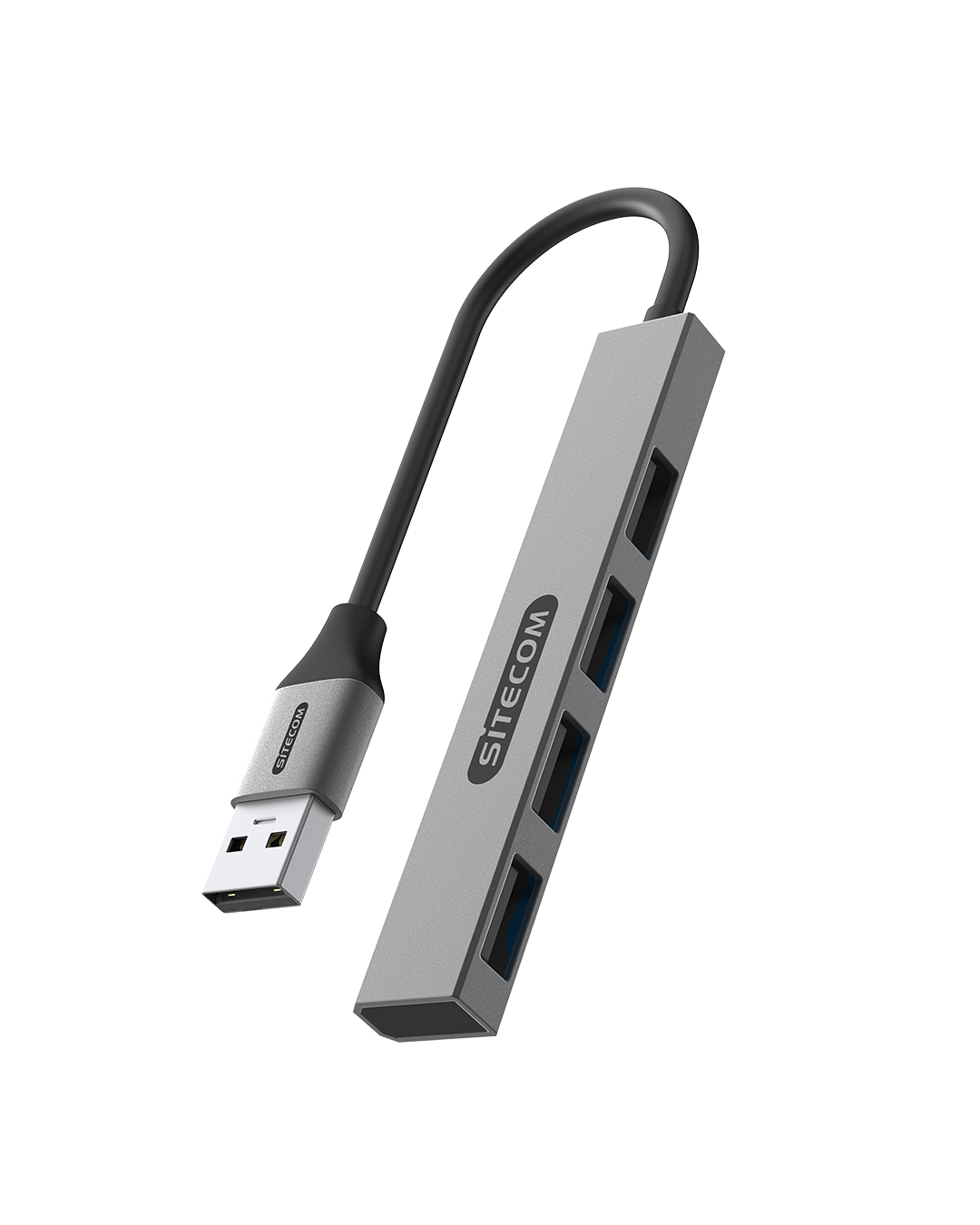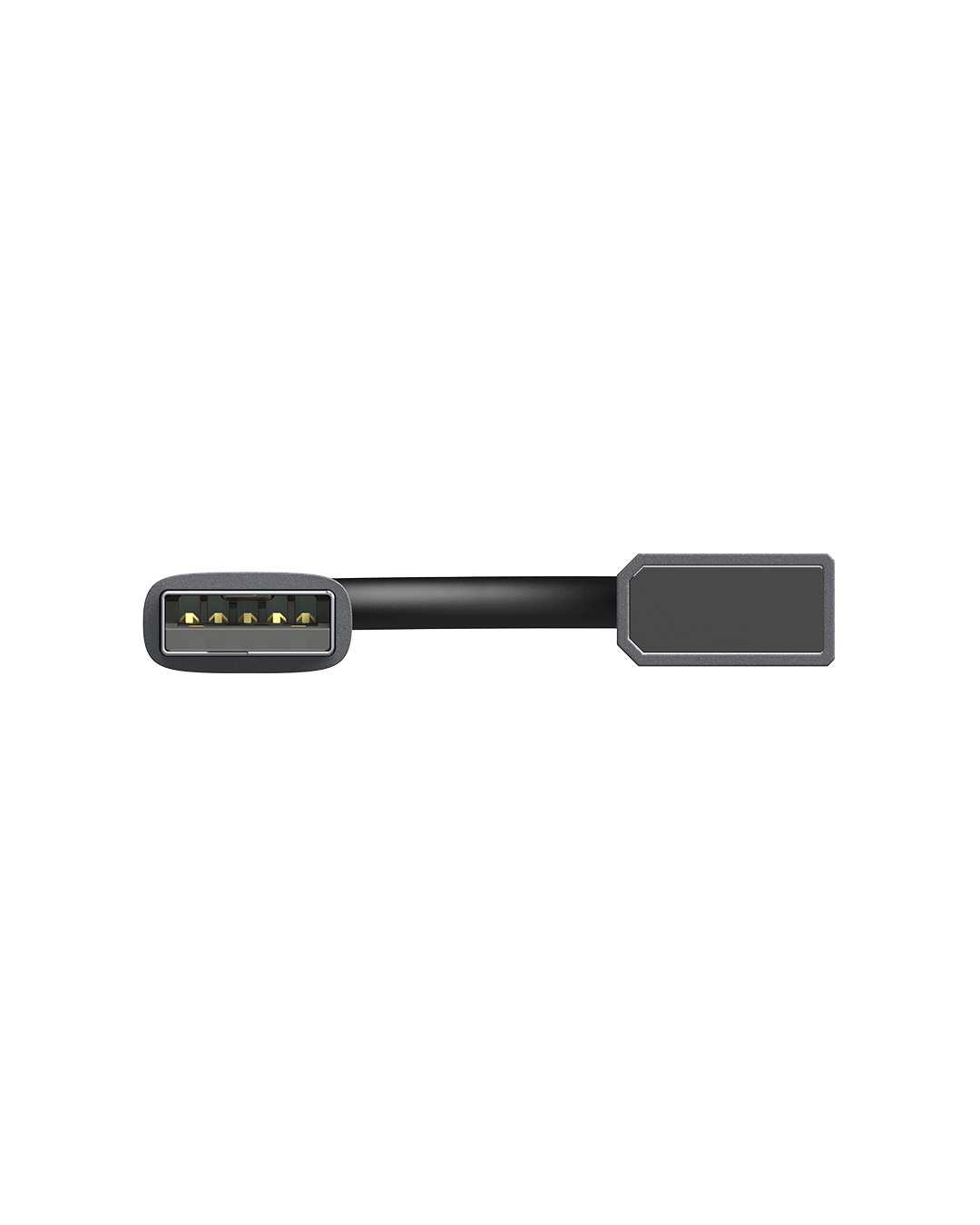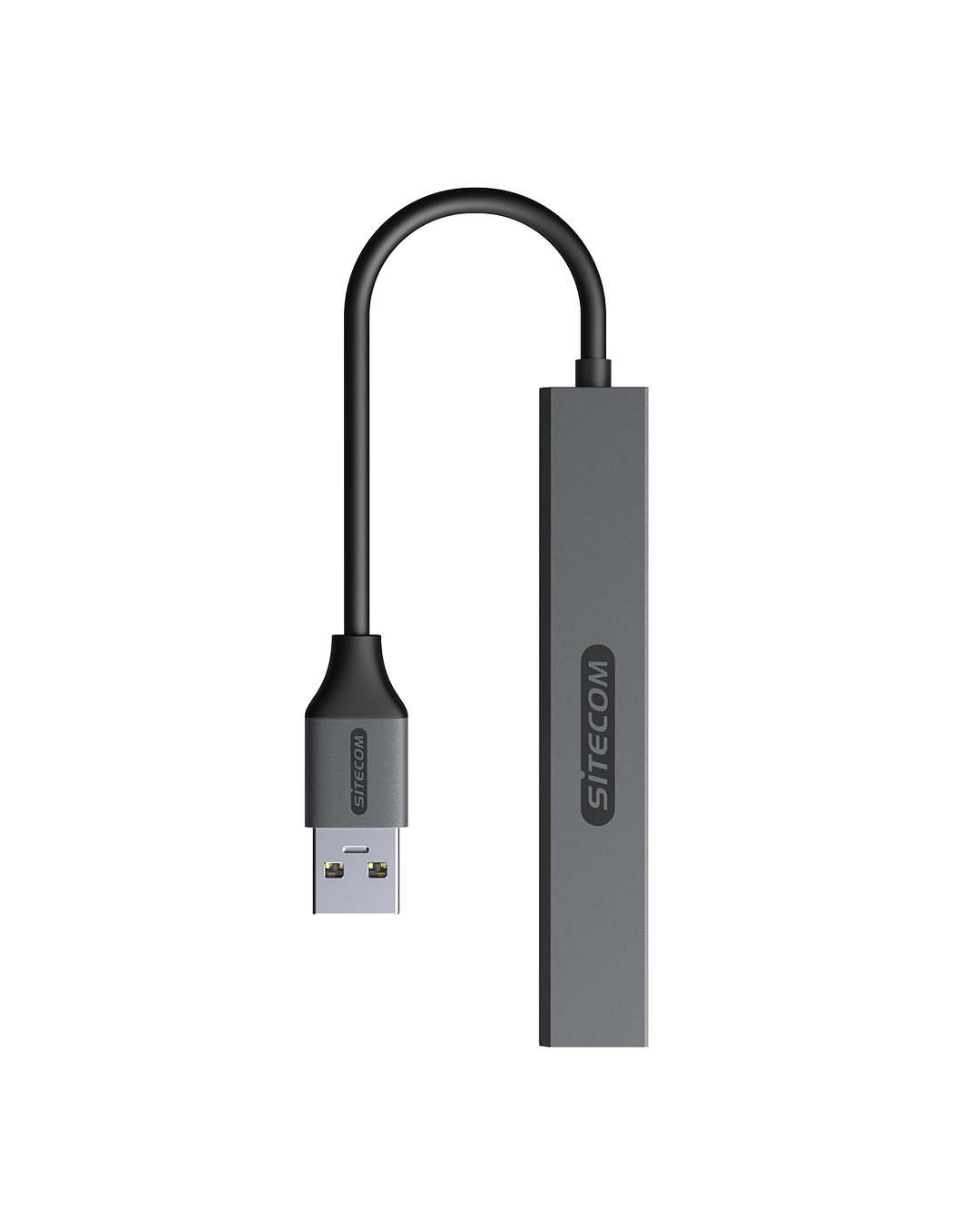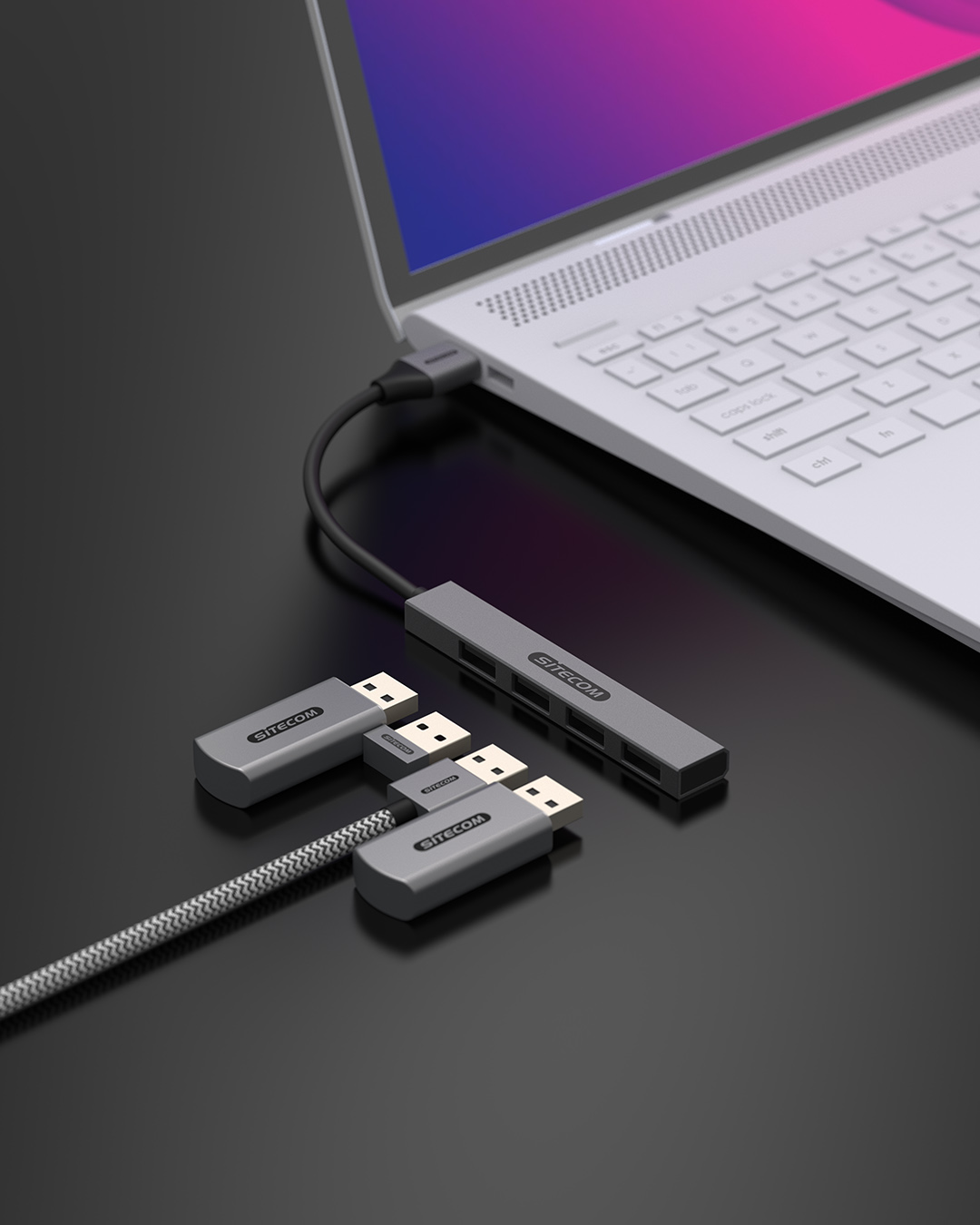 For Windows, Apple Mac & Chromebooks
USB-A to 4x USB-A Nano hub
With the super slim and portable USB-A to 4x USB-A Nano Hub you can turn one USB-A port of your notebook into 4 very useful USB-A ports. This makes this Hub the ideal accessory when travelling.
Pay with ease and worry free with Secure checkout

Free delivery when you order exceeds €50

Always free returns
USB-A male in
4x USB-A 2.0 - max. data speed 480 Mbps / max. 2,5W charging per port
Cable length 6 cm
Plug and Play (no drivers needed)
Transfer speeds depend on the host device and cable speed rating
External DVD drives not supported
Portable size
Nano and neat
The super compact 'nano' size and portability of the USB-A to 4x USB-A Nano Hub make it the perfect companion for users on the go. Thanks to its ultra-slim and space-saving design, you can easily fit it in your pocket or (notebook) bag.
4x USB-A 2.0 480 Mbps
Multiply it
The four USB-A 2.0 ports offer data transfer rates of 480 Mbps to easily transfer files, access external storage and enjoy seamless multimedia streaming. You can also use the USB-A to 4x USB-A Nano Hub to power your USB devices with max 2.5W charging per port.
Specifications
Ports:
4x USB-A 2.0 - max. data speed 480 Mbps / max. 2,5W charging per port
Max. USB Data Speed:
480 Mbps
Support
---