Demystifying USB Standards: A Guide for Consumers
In today's fast-paced digital world, USB (Universal Serial Bus) is a ubiquitous technology that connects devices and powers our lives. From smartphones to laptops, cameras to gaming consoles, USB has become the standard for data transfer and charging.
Last updated: July 10th, 2023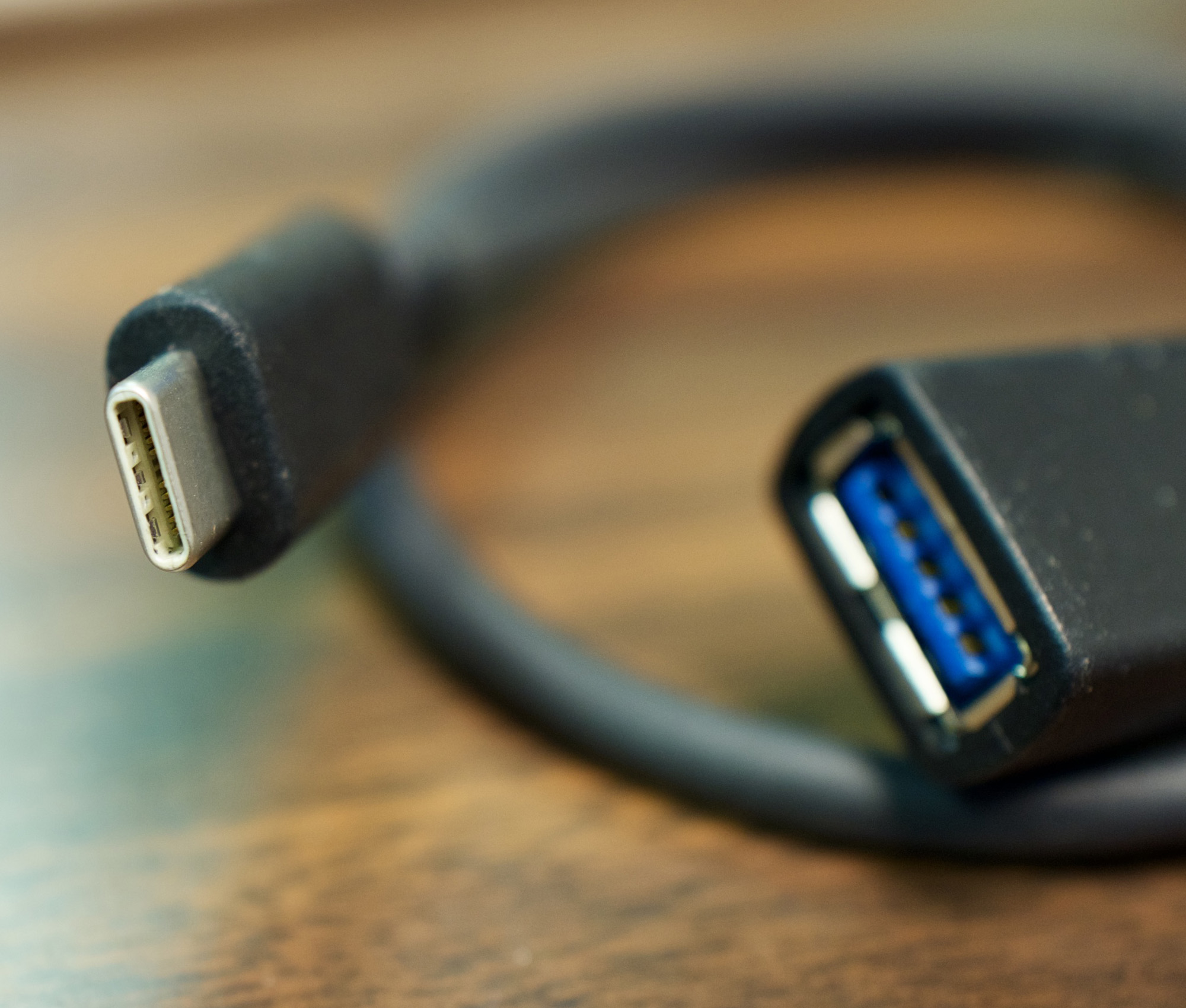 However, with the emergence of various USB standards like USB-A, USB-C, USB-C Gen1, USB-C Gen2, and USB-4, it's easy to feel overwhelmed and confused. Fear not! In this article, we'll demystify these USB standards and help you make informed decisions when it comes to choosing the right USB cables and connectors for your devices.
USB-A: The Classic Standard
USB-A is the most familiar USB standard that has been around for decades. You'll find USB-A ports on many computers, power adapters, and peripheral devices. It has a rectangular shape with a flat, wider end that connects to the host device and a smaller, narrower end that plugs into peripheral devices. While USB-A is reliable and compatible with numerous devices, its data transfer speeds and power delivery capabilities are limited compared to newer standards.
USB-C: The Future of Connectivity
USB-C, also known as Type-C, is the next generation of USB connectivity. It features a reversible design, meaning you can plug it in either way without worrying about orientation. USB-C is smaller and more versatile than USB-A, allowing for thinner devices and faster data transfer rates. Moreover, USB-C supports higher power delivery, enabling faster charging for compatible devices. It's becoming increasingly common in modern smartphones, tablets, laptops, and other gadgets.
USB-C Gen1 and Gen2: Unleashing Speed and Power
Within the USB-C standard, you may come across terms like USB-C Gen1 and USB-C Gen2. These refer to different generations of the USB-C specification and their respective capabilities. USB-C Gen1 supports data transfer speeds of up to 5 Gbps (gigabits per second) and power delivery of up to 15 Watts, making it suitable for most everyday devices. On the other hand, USB-C Gen2 offers even faster speeds, reaching up to 10 Gbps, and can deliver up to 100 Watts of power. Gen2 is ideal for devices that require more data bandwidth or higher power demands, such as external storage drives or power-hungry laptops.
USB-4: The Ultimate Standard
USB-4 is the latest USB standard, bringing together the best features of USB-C and Thunderbolt™ 3. It supports data transfer speeds of up to 40 Gbps and delivers up to 100 Watts of power. USB-4 also provides enhanced video and audio capabilities, making it perfect for connecting high-resolution displays and immersive audio systems. While USB-4 offers incredible performance, it's worth noting that not all devices and cables on the market support this standard yet.
Conclusion
Understanding USB standards can empower you to make informed choices when it comes to your devices and their connectivity. USB-A remains the go-to standard for compatibility, while USB-C represents the future with its versatility, faster data transfer speeds, and power delivery capabilities. USB-C Gen1 and Gen2 offer varying levels of performance, depending on your needs, and USB-4 takes connectivity to new heights with its unparalleled speed and power. As technology advances, USB standards will continue to evolve, providing consumers with even better connectivity experiences.
So, whether you're connecting your smartphone, charging your laptop, or transferring data between devices, knowing the differences between USB standards will help you stay ahead in this interconnected world. Embrace the power of USB and unlock endless possibilities!.